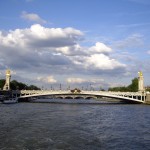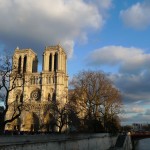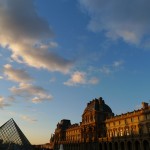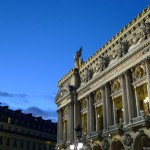 Petits étirements du muscle avant le retour aux bercails: ba be bi bo buuuuuuuuuuuuu!
Vous l'avez décidé avec 66% des votants, j'écrirai dorénavant en français sur ce journal de la toile autrement appelé blog par nos amis anglo-saxons. Chui hyper jouasse de me réapproprier ma langue maternelle même si là je suis encore en rodage.
Dès la semaine prochaine, je vous ferai part de mes découvertes sur le bonheur en allant interviewer scientifiques, philosophes, badauds et pourquoi pas Bardot. Je serai également très heureuse de publier ceux qui veulent exprimer leur vision du bonheur. N'hésitez pas à me contacter.
Fellow english speakers, fate has spoken: it will be french. I will switch this blog to french as soon as next week but… but… I will keep my Tumblr in english on the same subject: Happiness. There is a few articles I wrote I would like to share with you and it is also very important to me that I stay in touch with the rest of the world. I will stop butchering your beautiful language on this blog and will go back to butchering my mother tongue 😉 Take Care.